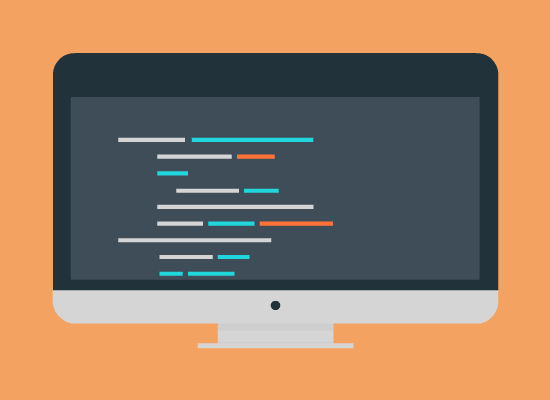 JavaScript Monitoring
To detect all JavaScripts that send requests with your customer sensitive data to external systems.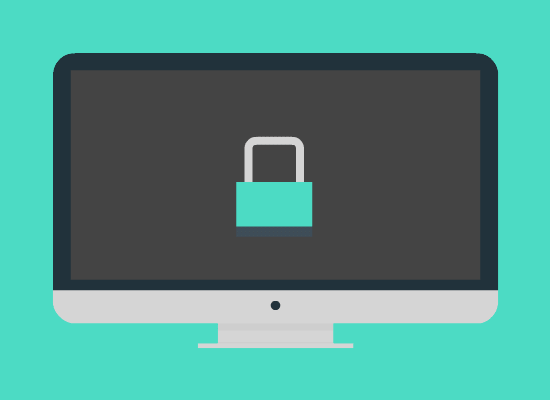 Security Parameters Monitoring
We monitor various security parameters like expired SSL certificates, applied Magento patches, exposed admin location, publicly open configuration files, etc.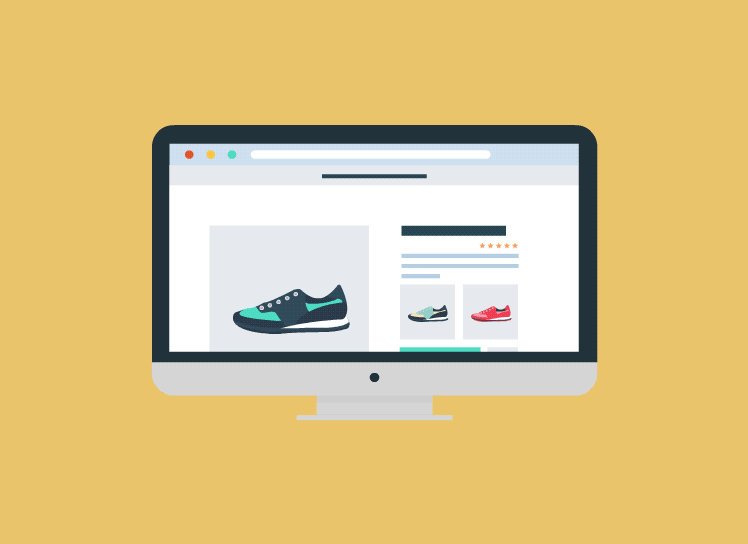 Purchase Workflow Monitoring
We check availability of your store and test specific user workflows like possibilities to add the product to the cart, go through checkout and even place test orders to make sure that customerswon't be interrupted by broken shipping integration or unavailable payment gateway.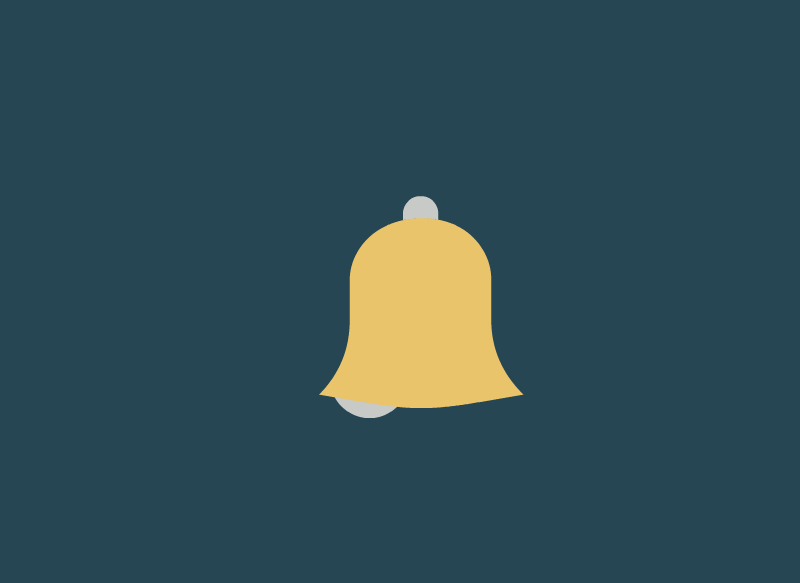 Immediate Notification
Depending on subscription plan we send notification about detected issue or our professional Magento support team immediately fix it
Who we are
WatchDogs – the first company on the market that specializes on Magento security monitoring and alerting
We call ourselves WatchDogs because we take care of security of your store like real watch dogs take care of security of the house.
No one will pass unattended!
Malicious code injected to your store will be immediately spotted and all responsible people will be immediately alerted. We'll take care about the rest.
WatchDogs are always on duty, 24 hours per day, 7 days per week, 365 days (or sometimes 366 days)) per year, no weekends, no holidays, no sleep.
WatchDogs is a child project of Eltrino company – premium Magento development agency.
We are monitoring store security
24 hours per day
7 days per week
365 days per year
Sign up today
"Security is a process not a product"